Restorative Yoga with Sarah
Restorative Yoga helps to relax the body, reduce stress, and increases flexibility.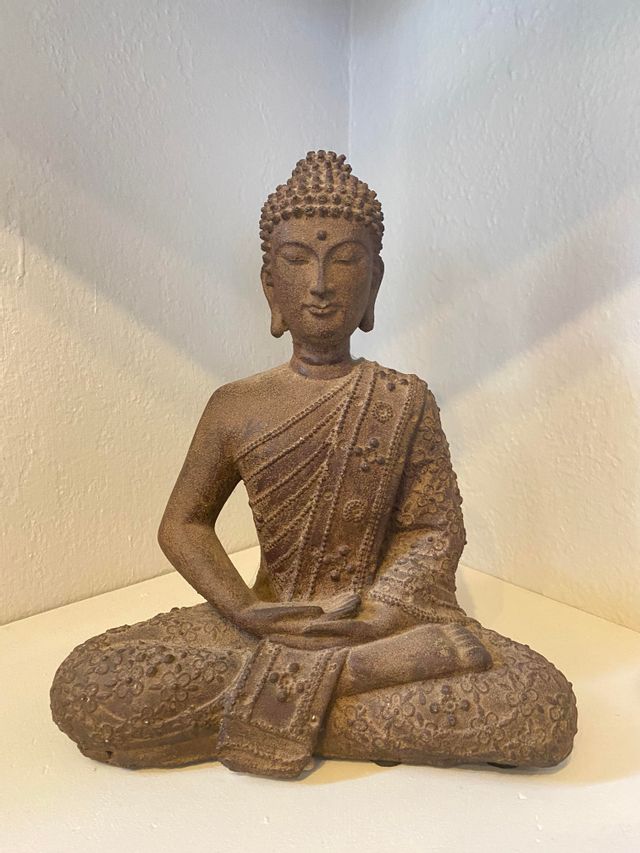 Description
"If in our daily life we can smile, if we can be peaceful and happy, not only we, but everyone will profit from it. This is the most basic kind of peace work." Thich Nhat Hanh
Let us start where we are, Join me for restorative yoga and mediation. I start with gentle movement, and move into slightly longer holds. Focused on finding a mindful presence of breath and body.
Create Community Yoga
13419 Bowman Rd., Auburn, CA 95603
7:00 PM PDT
to 8:00 PM PDT
RSVP Required