Kids Yoga
A fun class to introduce yoga and meditation to school age children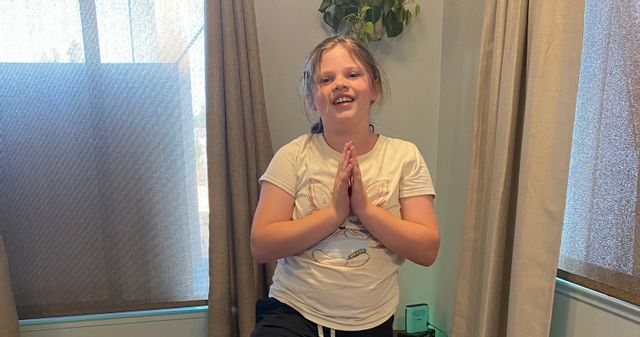 Description
This is a fun class that introduces yoga and meditation to school age children in a fun playful way. The first 15 minutes is allowed for settling in: eating a snack and socializing. Then the yoga begins. We learn postures, breathing techniques, and meditation using age-appropriate games and music.
Create Community Yoga
13419 Bowman Rd., Auburn, CA 95603
1:45 PM PST
to 3:00 PM PST
Private:No
RSVP Required:No
Accept Registration Online:No
Other Upcoming Instances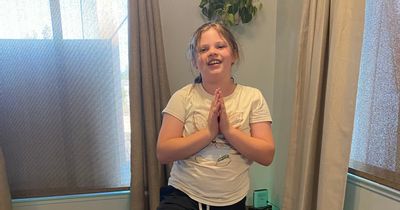 Kids Yoga
13419 Bowman Rd.
Auburn, CA 95603