Morning Yoga in the Pavilion Garden
Enjoy the beautiful garden, gentle yoga, and meditation.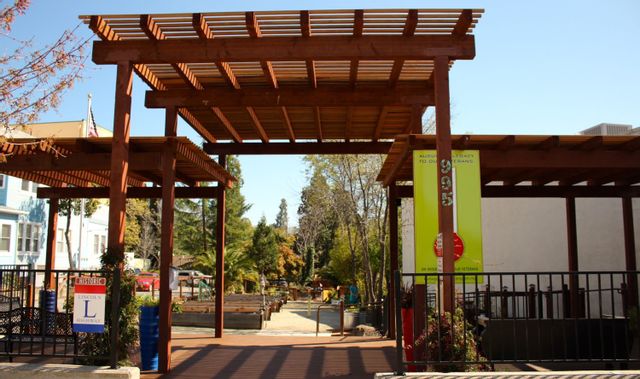 Description
Free Yoga in the Armed Forces Pavilion Garden. Sponsored by the Forgotten Soldier Program. If you have not been to this garden, it is a must see. This class is beginner friendly, all levels class. Enjoy the garden, and meet people in the community.
No class on June 22nd and July 13th, this class will go through summer unless it becomes to hot.
Armed Force Pavilion Garden
955 Lincoln Way , Auburn, CA 95603
8:45 PM PDT
to 10:00 AM PDT
Private:No
RSVP Required:No
Accept Registration Online:No
Other Upcoming Instances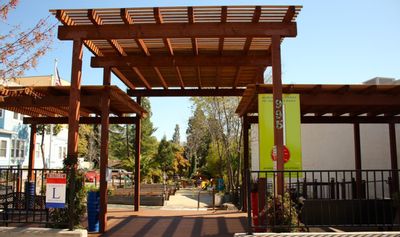 Morning Yoga in the Pavilion Garden
955 Lincoln Way
Auburn, CA 95603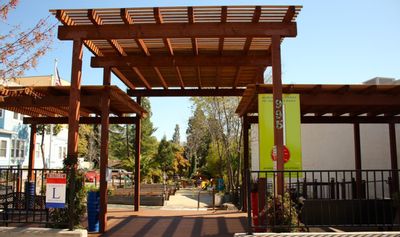 Morning Yoga in the Pavilion Garden
955 Lincoln Way
Auburn, CA 95603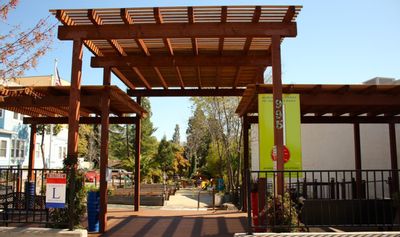 Morning Yoga in the Pavilion Garden
955 Lincoln Way
Auburn, CA 95603