Mindful Spending for Black Friday Week!
---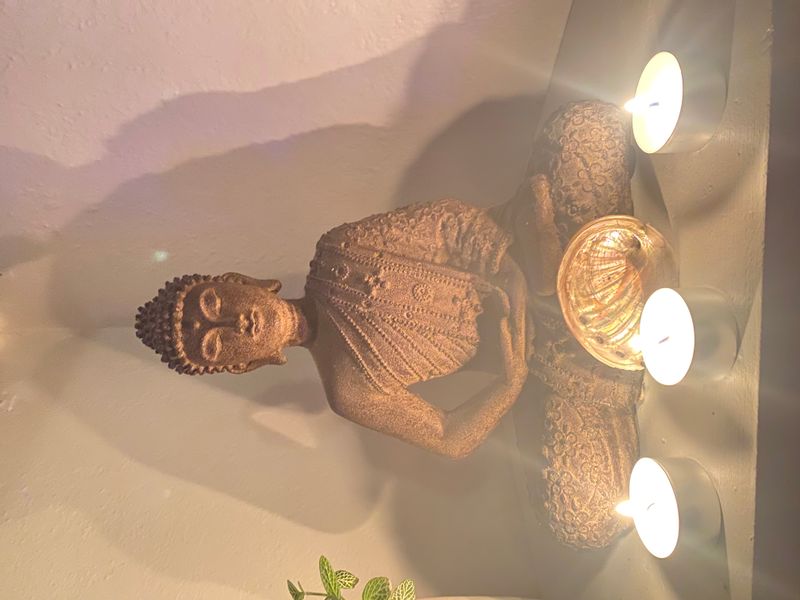 As the chaos of the holidays approaches, amidst the hustle and bustle of shopping for the latest gadgets and fashion trends, why not take a moment to invest in something that nourishes your mind, body, and soul?
This Black Friday, I invite you to embark on a journey of self-discovery and tranquility with our exclusive discounted yoga sessions. Elevate your well-being and embrace the calm within – because true luxury is finding peace in the midst of chaos.
In the spirit of Black Friday, I'm offering incredible discounts on rejuvenating yoga sessions. Imagine investing in yourself at a fraction of the cost! These exclusive deals allow you to experience the transformative power of yoga without breaking the bank. It's not just a sale; it's an opportunity to prioritize your mental and physical health.
Register here for Black Friday Four Class Package $35 regular price $50
Register here for Black Friday Ten Class Package $95 regular price $125


If you would like to purchase as a gift for Christmas, send me a message and I will adjust the expiration date for you.
Stay Tuned for the annual Holiday Class and Holiday shopping. Free Yoga class, Refreshments and supporting a couple local artists. We had a great time last year.
Have a great Thanksgiving!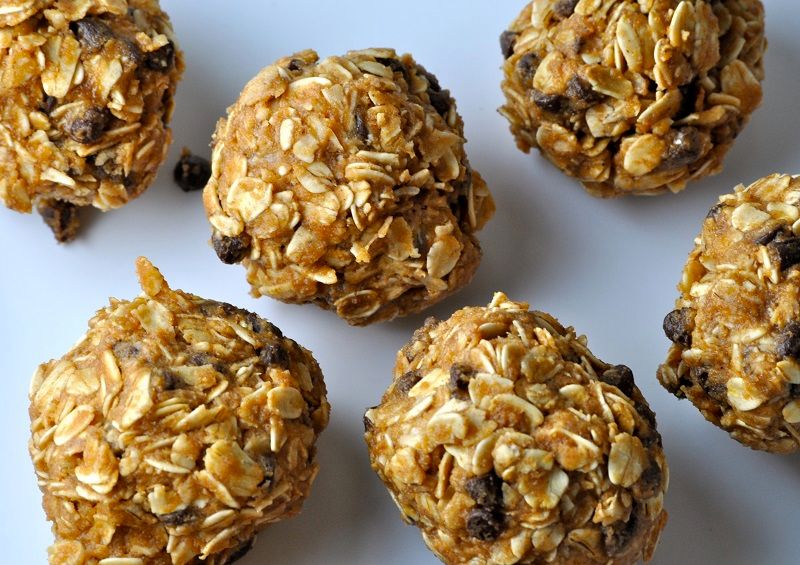 Click an image below to display the larger version.