Flow Yoga (17+)
"Life is like riding a bicycle. To keep your balance you must keep moving." Albert Einstein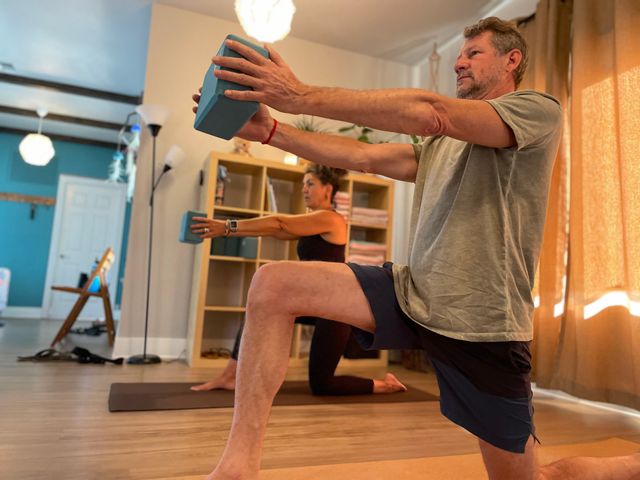 Description
A hybrid of vinyasa flow and balance. This class focuses on finding the perfect balance of strength and flexibility in mind and body. This is an all-levels class, a casual light hearted class.
Create Community Yoga
13419 Bowman Rd., Auburn, CA 95603
8:30 AM PST
to 9:30 PM PDT
Private:No
RSVP Required:Yes
Accept Registration Online:No
Other Upcoming Instances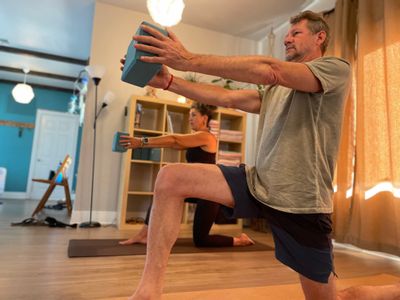 Flow Yoga (17+)
13419 Bowman Rd.
Auburn, CA 95603